An attractive route to enjoy both
the beautiful sea and mountains
Grand Northern Alps ・ Tateyama Kurobe Alpine Route is a travel route passes through 3 cities, 1 town and 2 villages; Itoigawa City and Joetsu city of Niigata Prefecture, Omachi city, Hakuba Village and Otari Village of Nagano Prefecture, and Asahi-machi of Toyama Prefecture. Through this route, you may learn the attractivenesses of both the mountains and the sea in one. Including Happo-One Ski Resort, there is number of high-quality ski resorts. Visitors can also enjoy mountain climbing and trekking during spring to autumn.
Furthermore, you can enjoy the beautiful shoreline of Japan Sea and fresh seafood while traveling along the symbolic castle town where has the Japan`s first Geopark by the submarine volcanic activity of Fossa Magna. Visitors can access by airplane or the world-wide popular Shinkansen between Tokyo or other big cities effectively. Besides, tourists may also choose to ride on a local train to enjoy the rural scenery leisurely, even more, to spend a night in a local farm house for an unprecedented country-life experience.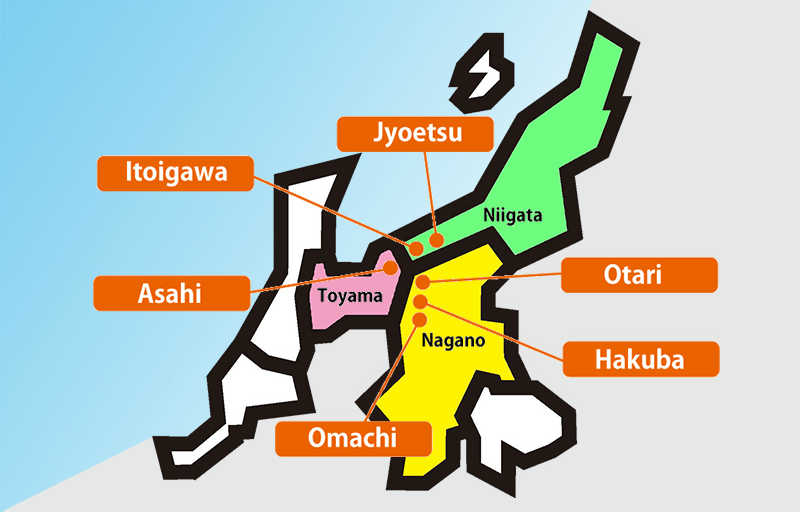 | | | | |
| --- | --- | --- | --- |
| There are different kinds of accommodation available to choose from, according to your budgets and preferences. | Japanese and Western restaurants which are popular among the locals for fresh food and menu. | Facility guide for prayers: Prayer room | Sight-seeing spots and activities recommended by the local experts. |
Here is some introduction of places where
we recommend the most among the area.
The City of Joetsu has deep histories of the ruin of the Kasuga-yama-Jo Casle which was the Prince Kenshin Uesugi's residence, and of a castle town in the Takada area with its 400th anniversary. This snowy city welcomes everybody with full of traditional culture and seafood from the Sea of Japan and nurtured in the rich earth food.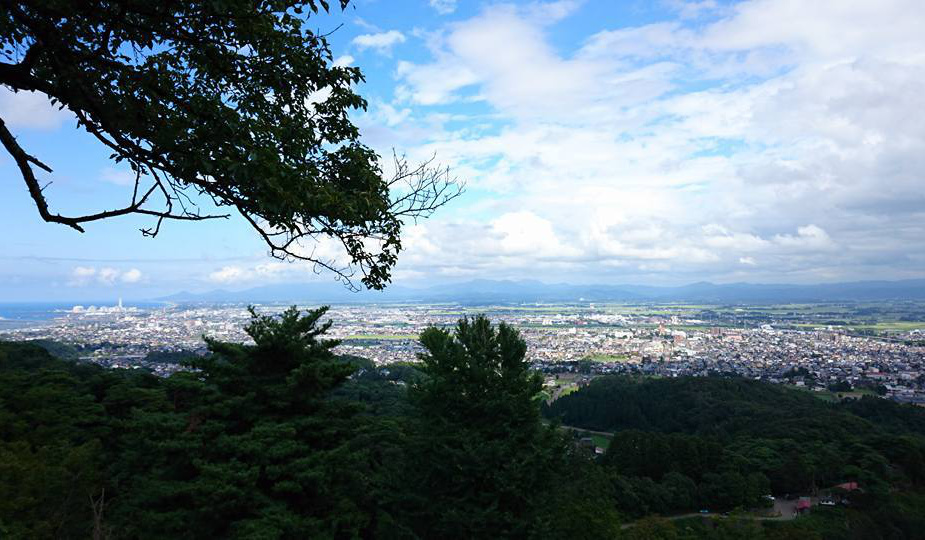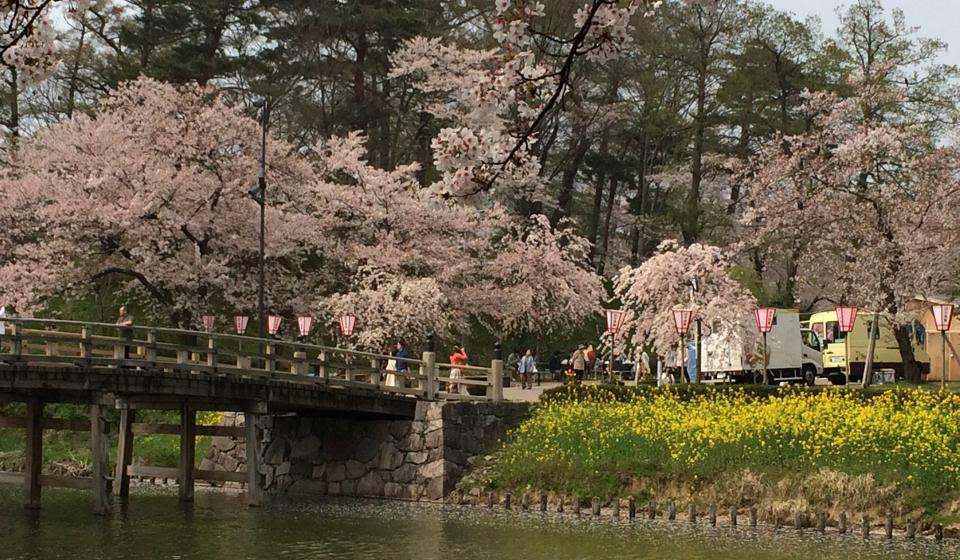 Joetsu is a town where there is closely connected to the warlords that you can find the hot-springs, activities, a town looking around the port, and seeing the sunset sinking in the Sea of Japan attractive.

Joetsu City, located in the south west part of Niigata Prefecture, the town which is full of blessings of nature facing the Sea of Japan, that 13 municipalities merged in 2005 became the third most populous city in Niigata. Joetsu-Myoko Station, born on March 14 in 2015 by the grand-opening of the Hokuriku-Shinkansen bullet train, is the closest Sea of Japan area from the Tokyo Metropolitan area by a one-hour-forty-six-minute shinkansen travel. As a castle town of Kasuga-yama-Jo Castle established by Kenshin Uesugi in the wartime and Joetsu prospered as a castle town of the Takada-Jo Castle which was a castle of Prince Tadateru Matsudaira who was the sixth son of Ieyasu Tokugawa's in the Edo era. Don't miss the seasonal activities that you can experience and feel! Joetsu is the city where many historical and culture heritage remains and is blessed with a rich land and the sea.